ABOUT US
PROVIDING ECONOMIC IMPACT ANALYSIS
The CA Team has more than 50-years' experience in conducting economic impact analysis and performing custom surveys. Its clients include leading national and international companies and hundreds of local government, private and nonprofit entities. Circle Analytics is successful because it offers a quality product at a highly competitive value.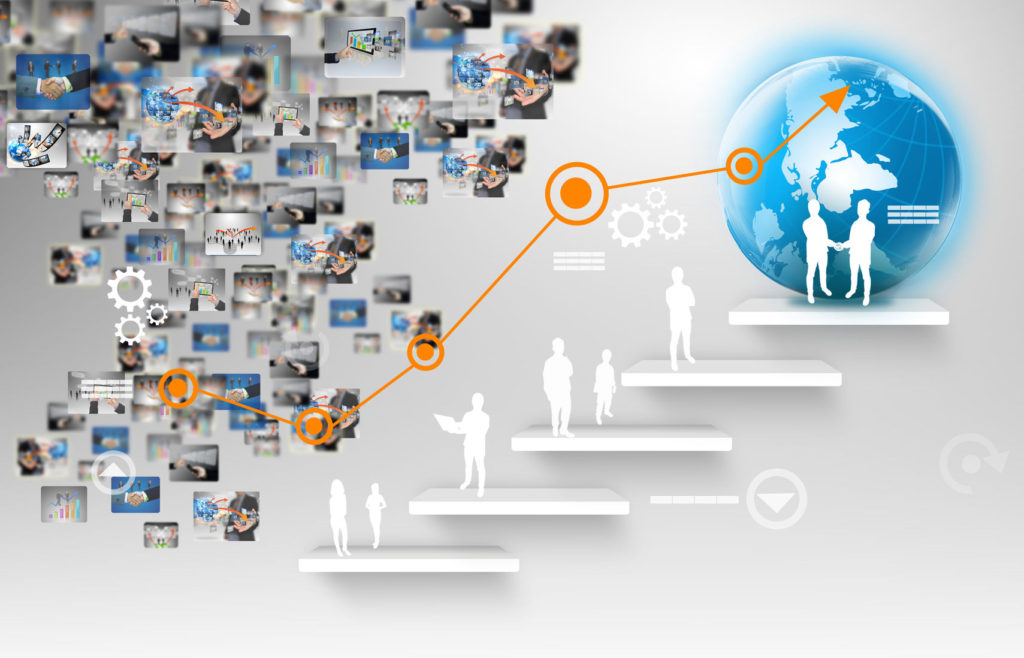 Circle Analytics (CA) is dedicated to helping government and private and nonprofit entities measure the impacts of individual businesses, industry sectors and mixed-use projects. It has tools to assist organizations value one option over another. It specializes in conducting impact analysis for non-profit organizations particularly monetizing social impacts so they can be better valued and understood.
CA also specializes in conducting customized surveys with a focus on achieving maximum response. For some national accounts the CA team has produced responses in excess of 90% and in most instances it can guarantee 30+ percent response.
CA is a technology partner to NorthWestern Energy and is contracted to promote economic development throughout the Montana, North and South Dakota and Nebraska market areas.
Rob Gilmore, company CEO is a recipient of the Ford Foundations award for Innovations in American Government, and the Council of State Government's Award for Innovation. He has represented U.S. business interests in many international forums. As an invited speaker at World Bank Tech-Net conferences, Rob has introduced new strategies for trade development in emerging economies. Rob has extensive international experience and has consulted with senior trade officials in Asia, Europe, Africa, South America and the Caribbean.
Sandie Gilmore, company VP has extensive experience conducting targeted surveys including managing NorthWestern Energy's key account surveys for more than six years. The CA Team will guide the survey design process from beginning to end and engage questions such as 'why are we conducing a survey?', 'who do we want to respond?', 'what response data do we need to know?', ' how can we craft the most compelling survey questions?'.