Economic Impact Analysis
Circle Analytics (CA) performs economic impact analysis for a wide-variety of clients using proprietary software and data sets. CA is different from other analysts because it has invested considerable time understanding how to best reflect economic benefits as well as the social impacts.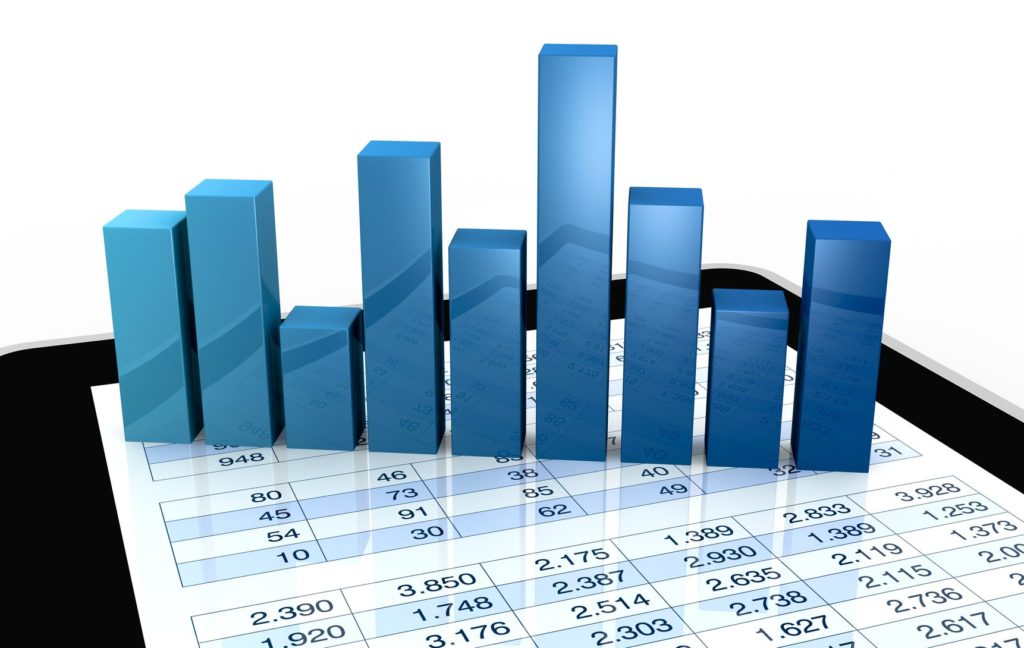 Targeted data sets are available in every US market and can dramatically reduce the costs of custom studies. Our experience represents years of accumulated information.
A CA analysis will measure a project's direct and indirect benefits and there are many different types of 'project'. A project may be an individual business or just one of its locations. It could be a non-profit organization or only a special project. It might also be a city or counties public facilities construction project. A project may actually measure multiple projects to compare the benefits of one against another. An economic assessment might forecast the benefits of a future construction project or it might study a long-established enterprise that continues to benefit the local community. A study might value the exchange of dollars in a local economy but it may also show the benefits of hundreds or thousands of volunteer hours; or value placed on the thousands of visitors that attended an event.
An analysis will seek to understand 'what are the total economic impacts that are measured in terms of both dollars and jobs'. Some projects are simple while others are comprehensive mixed-used studies that may include the value of annual sales, multiple construction elements, retail spaces, professional spaces, real estate transactions and leases. A project's inputs may range from a few hundred thousand dollars to many billions of dollars.
A typical CA analysis will show:
What is this project's total economic footprint including the project itself and also the indirect dollars that multiply when money flows throughout the economy?
How much of the project's benefits as measured in dollars and jobs, will stay in the local market?
How much of the project benefits are employment-related?
How many jobs are impacted by the project, including both direct and indirect jobs?
What are the project's non-labor benefits including rents, profits etc?
What are the projects total tax benefits including local, state and federal?
A major global company wanted to understand the impacts of their Southern California business campus. They used the results to obtain lower taxes.
A major US company wanted to know the economic impacts of their proposed infrastructure expenditure.
A medium sized company wanted to know their economic impact so they could better articulate their benefit to local business leaders.
A solar energy company wanted to forecast the impacts of their investment on multiple local economies.
A major airport wanted to understand the impacts of its operations, hanger rentals, retail and office space.
A planned hotel wanted to know the impact they would have on the local economy.
A multi-state utility company wanted to know the economic impacts of their operations, and in one city to also know the value of their employee spending.
A city wanted to know the economic impacts of a planned public facility project.
A city wanted to measure the impacts of one of its business loans to a local company, and then the value of their entire loan portfolio.
A county wanted to know the impacts of a highway overpass including forecasting the benefits of added retail, wholesale and manufacturing enterprises.
An Urban Development Area wanted to understand the forecasted job, tax and economic impacts of rehabbing a building in a downtown urban core.
A Habitat For Humanity office wanted to understand the economic impacts of their program on the local community.
A major museum wanted to know its economic footprint, including the added value gained from the thousands of visitors and its many volunteer hours.
A rural hospital wanted to forecast the economic value of their operations and also their planned expansion.
A major US foundation wanted to know the individual and combined impacts of their hundreds of investments.
A local festival wanted to know the value of their annual festival on the local economy, including the tourist impact on local retail, gas, restaurants and hotels.
A nonprofit organization benefiting disabled children and adults wanted to understand the economic impacts of their many programs and volunteers.